**Winter Concert: Thursday, December 20, 2018 @ Ridge Road (9:30 AM for students at school, 6:30 pm for parents)**
**Ridge Road will be on an early dismissal schedule for Friday, December 21, 2018 due to holiday and new year vacation**
As a result of their experience in the North Haven Public Schools, every student will acquire the skills necessary to meet the demands of the twenty-first century
-----

Welcome to Ridge Road School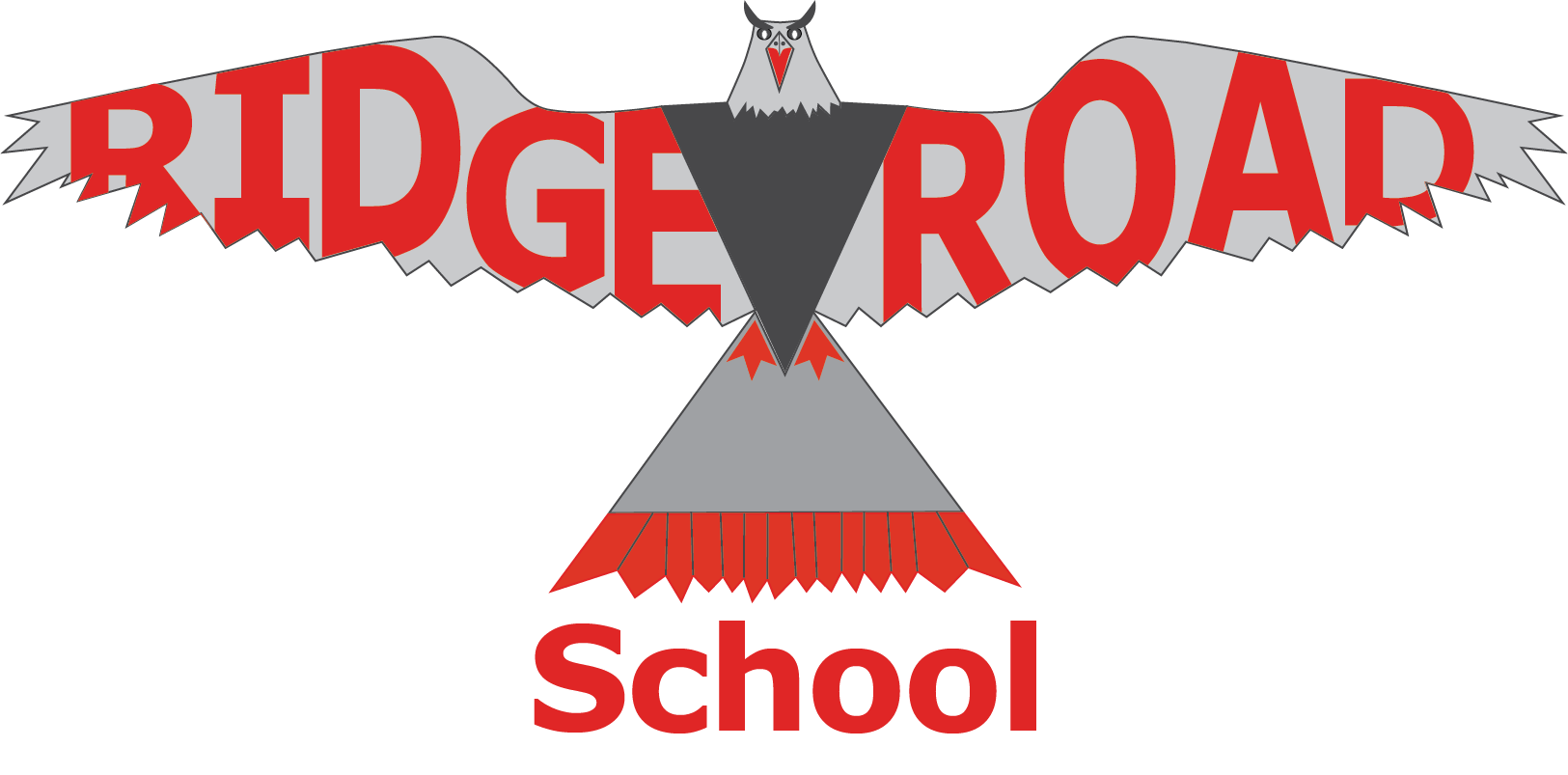 Home of the Red-Tailed Hawks
North Haven Public Schools
Nondiscrimination Statement
It is the policy of the North Haven Board of Education that no staff, student, or parent on the basis of race, color, gender, age, national origin, religious creed, marital status, disability, relation or sexual orientation be excluded from participation, be denied benefits of, or be subjected to discrimination under any education program or activity sponsored by its public schools.
Retaliation against any individual who complains pursuant to the Board's policy and regulations is strictly prohibited. The district will take actions necessary to prevent retaliation as a result of filing a complaint.
The North Haven Public Schools does not discriminate on the basis of race, color, national origin, sex, disability, or age in its programs and activities and provides equal access to the Boy Scouts and other designated youth groups. The following person has been designated to handle inquiries regarding the non-discrimination policies:
Dana Corriveau
Director of Student Services
Title IX Coordinator, Section 504 Coordinator
5 Linsley St.
North Haven, CT 06473
203-239-2581
Corriveau.Dana@northhavenschools.org